Income tax filing for a sole proprietorship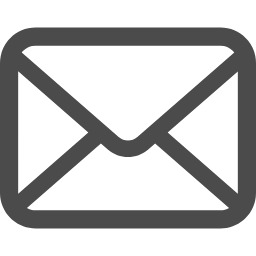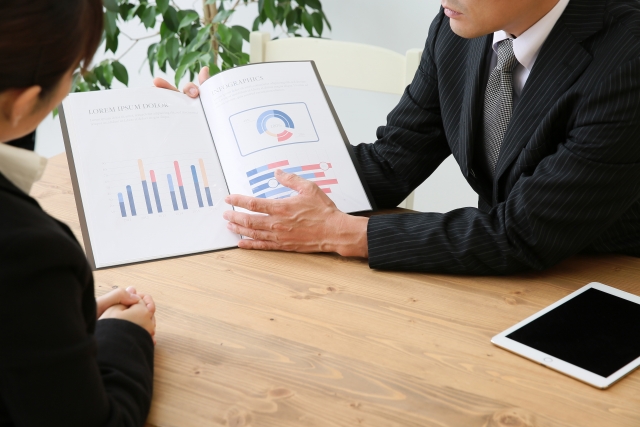 Since Japanese tax office does not provide English filing forms, we file a tax return on behalf of customers and give advice on tax saving, providing clear explanation in English.
Taxation to Foreign people working in Japan is divided into following three categories depending on your resident status.
① Permanent resident
Individuals who have Japanese nationality OR had residence over 5 years in the last 10 years are subject to taxation on all incomes generated in Japan and overseas.
② Non permanent resident
Individuals who do not have Japanese nationality AND had residence over 1 year and up to 5 years in the last 10 years are subject to taxation on 1) and 2).
1) Income generated in Japan
2) Income generated in overseas and paid in or sent to Japan
③ Non-resident
Individuals who do not have residence in Japan or have lived in Japan for an year or less are subject to taxation on income generated only in Japan.
About Individuals who have residence in multi-country, taxation depends on tax convention to avoid dual taxation in two countries.
Corporate accounting services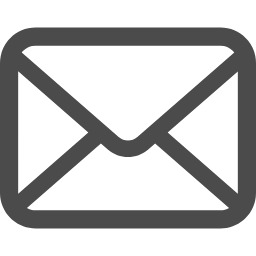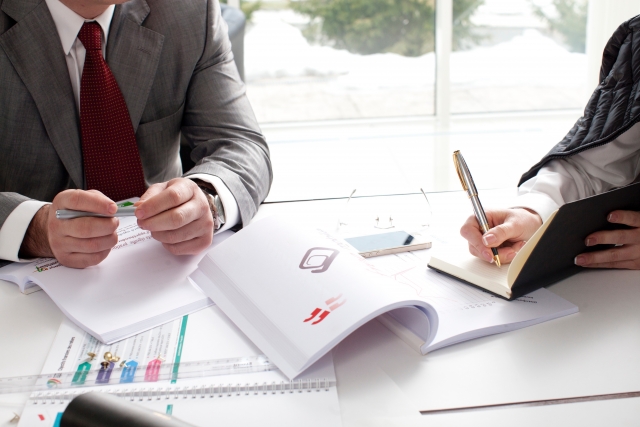 As an independent registered public accounting firm, we have extensive experience in all areas of general and specific industry matters servicing a broad base of clients. Our High-performing team delivers professional client service with value added accounting and outsourcing services including tax, assurance, financial and valuation services for your business.
– Accounting/Bookkeeping services
– Payroll services
– Employment tax services
– Tax management
– Financial projections and forecasts
– Cash flow and budgeting analysis
– Business valuation
Corporate profile
Company name
Bulls & Partners Tax Co.
Location
7F Itopia Roppongi, 2-2-2 Roppongi, Minato-ku, Tokyo, 106-0032, Japan
Phone
+81 (3) 3584-2767
Foundation
April 2017
Representative
Partner
Yasushi Sakata
Business
Business tax services
Tax advisory services
Inheritance tax
Government subsidy application
Business consulting
Business incubation for startups
Contact